The legacy of LifeClinic has been over 45 years in the making. Helping eliminate barriers that cause women to feel abortion is their only option was the heart of Abortion Alternatives, Pregnancy Resource Center and Pregnancy Aid. TriHope shared our value of helping individuals thrive. The melding of these organizations into LifeClinic made us stronger so more lives could be saved and changed in our communities.

At LifeCinic, we still believe in changing lives both now and in the generations to come. That is why we provide the highest quality care in our medical, parenting education, and trauma support services. By supporting the work of LifeClinic, you are saving lives and allowing families to heal and thrive.

We want to celebrate you—people who value life and make life-affirming work part of their legacy—by displaying these beautiful Trees of Life in our centers to honor your commitment to life.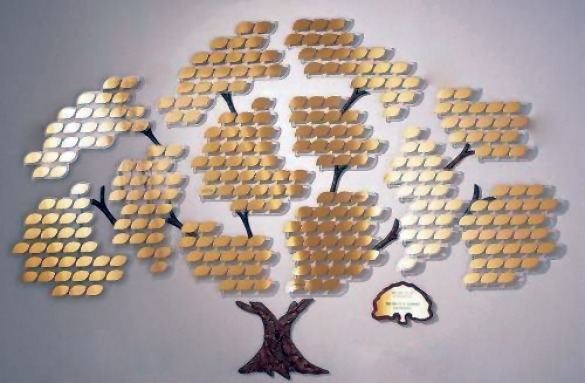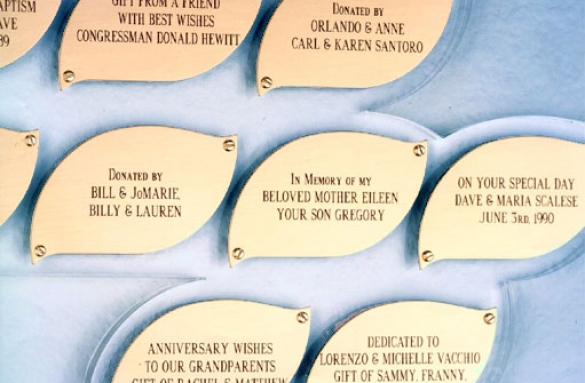 Each gift of $300 reserves one leaf on which a personal message will be etched as part of a permanent display at one of our clinic locations. This $300 is an investment in making sure LifeClinic's life-saving work remains a part of our community now and for generations to come.

Upon the tree's completion, you will be invited to a special unveiling event at the location of your choosing.

Celebrate the birth of a new child or a milestone anniversary by dedicating a leaf in your loved one's honor. Remember a parent, a favorite teacher, or an unborn child by etching their name into a physical symbol of your love for them and the impact they left on your life.

Each leaf engraving may be up to 3 lines of 20 characters and spaces. The message is yours to choose. The legacy is all of ours to cherish.